During Covid-19 outbreak, we are considered "essential" and are open to help you. We take everyone's health and safety seriously and will implement measures when called out to work to reflect that. Please call us if you need any assistance relating to our services.
Commercial & Residential Pest Control
Custom approach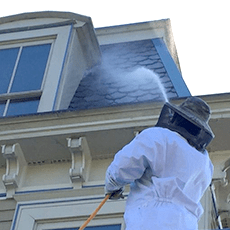 We provide the simplest, most effective and safe pest control treatment with every customer. We do not push maintenance contracts and we are not going to try to sell you exaggerated or inflated services or prices. It's safety first for Best Pest Control.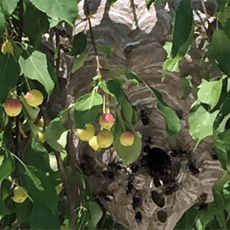 Best Pest Control can use natural "green" methods as well as the more traditional methods to remove or eliminate pests in your home. We aim to treat the source, not the symptom. We tackle the problem now and keep it from recurring. Best Pest Control can use natural "green" methods as well as the more traditional methods to remove or eliminate pests in your home.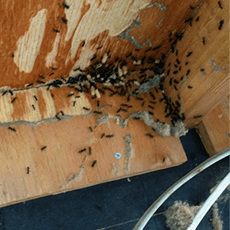 We have a reputation for success when it comes to pest control in Westchester, Dutchess and Putnam Counties. You and your family will know before any work begins exactly what the problem is and what will be done to solve your pest control issue.
PEST CONTROL
We Make Mouse Calls
Common Pests: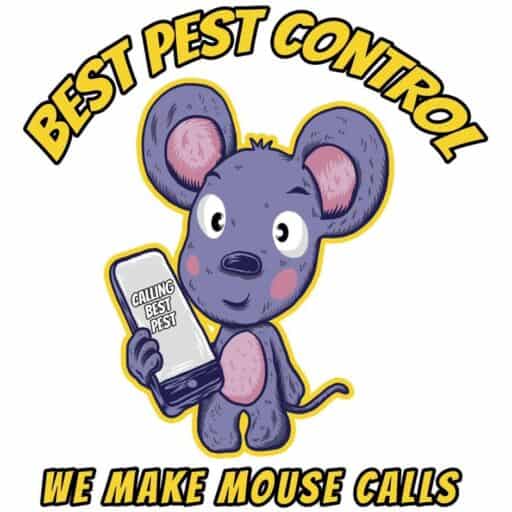 Residential Pest Control 
The average home may appear to be tightly sealed, but on closer inspection there are dozens (sometimes hundreds) of small entrances where insects and rodents can gain easy access to your home.
And because of the way we build our homes, store goods and care for our properties we sometimes create the perfect home for pests, such as:
Damp basements
Voids in walls and attics
Gaps in roofing and siding
Space between the floors, ventilation systems
Even the wood in your home
Commercial Pest Control 
Whether you own rental housing, condos or apartments as the landlord you're responsible for dealing with infestations that could negatively affect the health of the tenants and regardless of the type of business you own, a pest control problem could put your business in jeopardy! In some cases, certain pests can result in a business being forced to close its doors until the problem is controlled.
At Best Pest Control Services of New York and Connecticut, we use only registered and proven products within the industry, applied by certified technicians. We focus on  elimination and control, our aim is to prevent the infestation from returning, allowing you to maintain the integrity of your business. We are able to target and treat the  pests your business is troubled with so that there will not be  disruptions of your business.
Whether you have a condo in the city, a new home in a subdivision or a cozy rural home – each location has the potential for any number of pest and/or rodent infestation. To make matters worse some pests pose significant health hazards to you, your family and your pets.
M.F. Westchester, NY
"Andrew arrived promptly and gave a thorough examination of both nests. The wasp's nest was obviously going to be very difficult to access due to it being between the siding of our home, reaching deep into the drywall.  He immediately got to work administering organic smoke and powder to terminate both nests.  He was courteous and professional. I would not hesitate to call on his services again." 
B.M. Carmel, NY
"Andrew Galasso, the owner, asked me a number of questions during our initial phone conversation, carefully sizing up the problem at hand, before he even arrived. He quoted his price for the job, as well as the price for removing the bee's nest in approximately two weeks' time. Andrew arrived in the time frame he allotted, worked professionally, capably, and safely as he exterminated, with eco-friendly chemicals, the unwelcome occupants in our wall that were preparing to enter through to our living room. He clearly explained his process every step of the way and graciously answered my questions.  My husband was proud of me for appropriating the services of a professional exterminator who could get the job done right and expeditiously, and we thank Andrew and Best Pest Control for a job well done. No one wants to have to deal with unwelcome pests, but it is comforting to know that we can contact Best Pest Control to expertly handle the situation if the need ever arises."